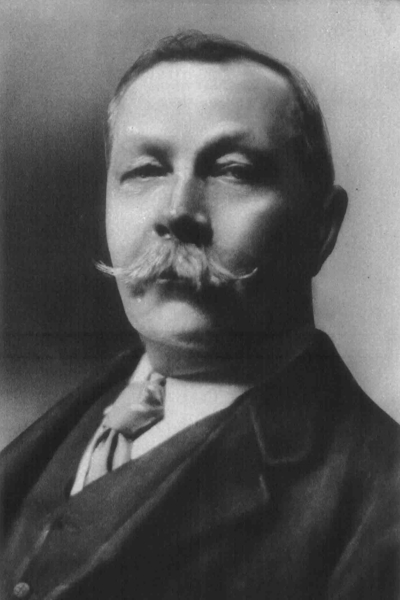 Sir Arthur Conan Doyle (1859-1930)
The fictional 'consulting' detective Sherlock Holmes was created by Sir Arthur Conan Doyle in 1887. There are 56 short stories and four novels featuring Sherlock and his trusted assistant Dr. Watson, most famously The Hound of the Baskervilles.
As well as being an acclaimed writer, Conan Doyle was a successful Physician and strangely enough a firm believer in fairies! It was this brilliant and unorthodox mind that ensured Sherlock Holmes' status as the iconic pipe smoking detective recognized throughout the world.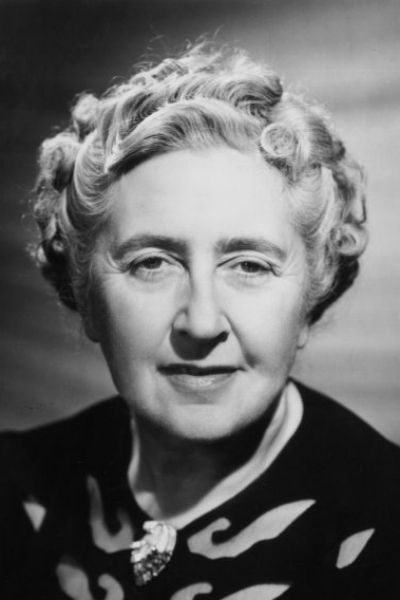 Agatha Christie
(1890-1976)
Born on the 15th September 1890 Agatha Christie is best known for her detective novels featuring Hercule Poirot and the ever suspecting Miss Marple. The Queen of Crime wrote over 80 novels and short story collections including the classic murder mysteries 'Murder on the Orient Express' and 'Death on the Nile'.
Ruling the Golden Age of detective fiction, Agatha books have sold over 2 billion copies worldwide giving her the well deserved title of best selling author of all time.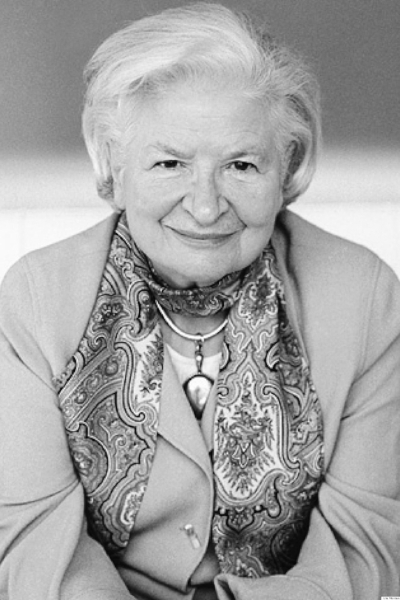 Commonly mistaken for being a male writer, Phyllis Dorothy James is an English crime writer most famous for her series of detective novels featuring commander Adam Dalgliesh.
Her debut novel 'Cover Her Face' was published in 1962 and her latest Dalgiesh novel 'The Private Patient' in 2009. With nearly 40 years of publishing prowess it's no surprise that she is now in the International Crime Writing Hall of Fame and the nation's favourite murder mystery writer.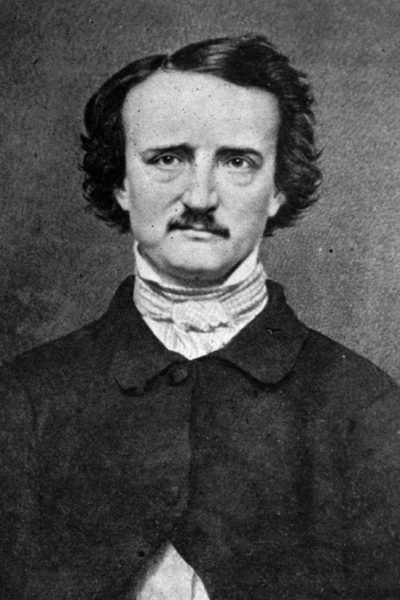 Edgar Allan Poe
(1809-1849)
The American writer Edgar Allan Poe is commonly considered the inventor of the detective-fiction genre. Writing tales, short stories and poems in the 19th century, his work was initially not well received due to it's macabre content!
His most famous creations include 'The Raven', 'The Fall of the House of Usher' and 'The Tell-Tale heart'. All of which have influenced literature around the world and led to great acclaim from the likes of Sir Arthur Conan Doyle & Sir Alfred Hitchcock.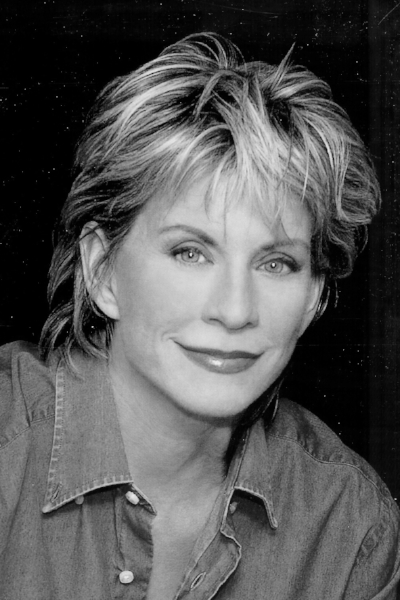 Patricia Cornwall
(1956-Present)
A contemporary American crime writer, Patricia Cornwall is widely known for her series of novels based on Dr. Kay Scarpetta. Following chief medical examiner Scarpetta and her detective sidekick Pete Marino, all 18 novels include abundant and exciting details of forensic science. Popular shows like CSI: Crime Scene Investigation are said to have been influenced by the Scarpetta best sellers.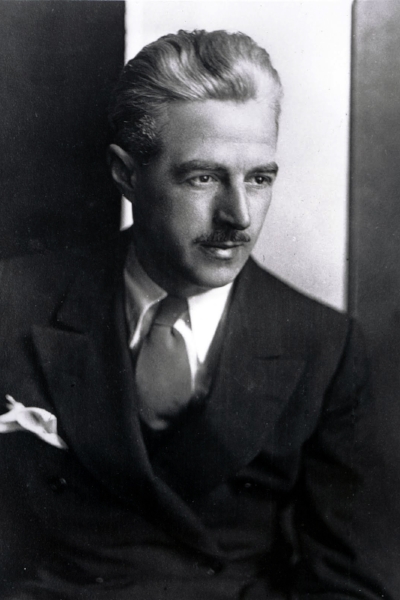 Dashiell Hammett
(1894-1961)
Widely regarded as one of the finest murder mystery writers in history, Samuel Dashiell Hammett was born in May 1894. Based on his own experience working at Pinkerton National Detective Agency, his hard-boiled detective novels include 'Red Harvest', 'The Maltese Falcon' and 'The Dain Curse'.
His intricate plots and insidious characters have continued to capture readers' imagination earning 'Red Harvest' a place in TIME magazine's 100 best English language novels from 1923 to present day.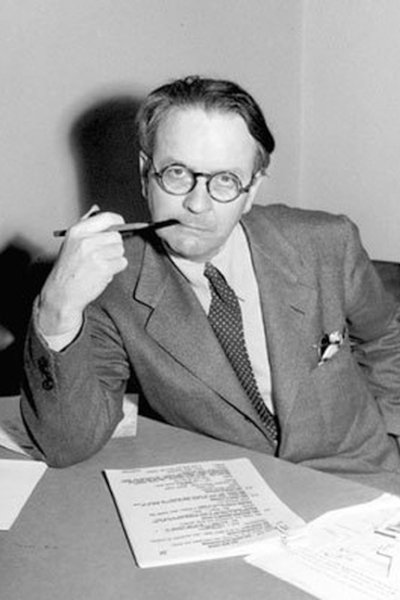 Raymond Chandler
(1888-1959)
Raymond Chandler was an American novelist and screenwriter. His first book 'The Big Sleep' was published in 1939 and was adapted for the screen in 1943. His series of novels follow L.A based Phillip Marlowe, now widely associated with the term 'Private Detective'.
Chandler is known to have inspired many new generation murder mystery writers. Michael Connolly and Robert Crais are amongst those to have been influenced by the ingenuity of his plots and his witty turn of phrase.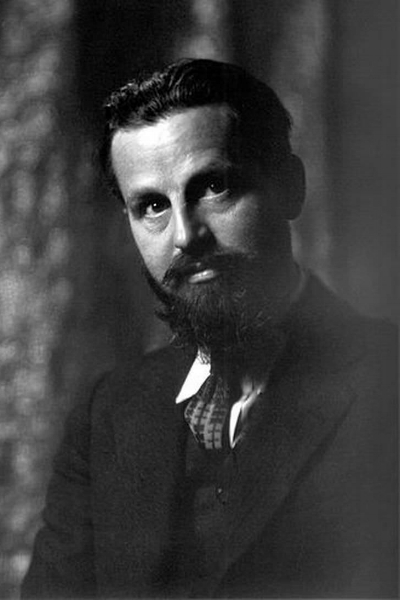 Born in Indiana in 1886, Rex Stout published his first mystery book in 1934 and embarked on a 40 year literary adventure with his larger than life creation, Detective Nero Wolf.
The series earned him a nomination for Best Mystery Writer of the Century and secured his place in the genre's pantheon.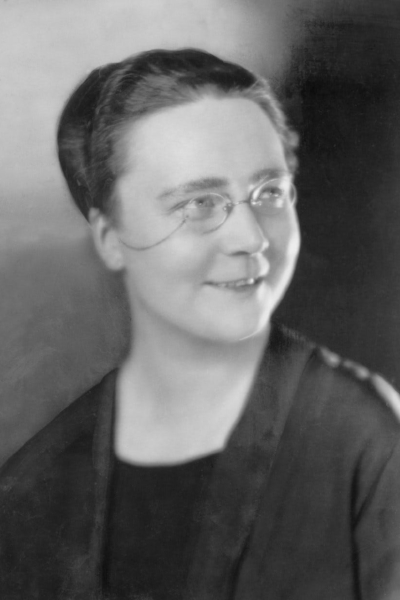 Dorothy L Sayers
(1893-1957)
Another iconic lady from the Golden Age of detective fiction, Dorothy L Sayers is a renowned crime writer, poet, playwright, essayist and translator! She is best known for her murder mysteries featuring Lord Peter Wimsey.
Her pioneering style with intricate plots and imaginative narrative meant her books were instantly well received and continue to be celebrated over 80 years since the first was published.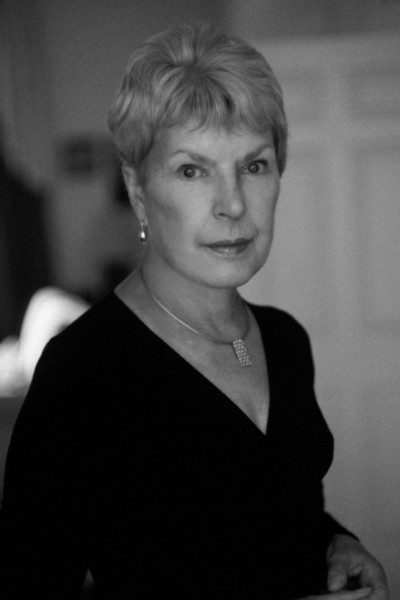 Ruth Rendell was an English crime writer best known for her psychological thrillers and enthralling murder mysteries. Also writing under the pseudonym Barbara Vine, her first novel was published in 1964 and follows the much loved Inspector Wexford.
Along with P.D James , Ruth Rendell was credited for upgrading the 'whodunnit' genre into 'whydunnits'. She touched upon the implications of social change and investigated the backgrounds and behaviours of the killers as well as the victims.