Murder Mysteries in Nottinghamshire
The magnificent county of Nottinghamshire is situated in the heart of England. Most famous for Sherwood Forest and the legends of outlaw hero Robin Hood, Nottinghamshire has played host to many of our captivating murder mystery events.
With a rich and varied history, Nottinghamshire is a county steeped in tales of adventure and intrigue. It has a strong medieval and industrial background, and has also produced two of England's most celebrated writers - D H Lawrence and Lord Byron. Offering an array of suitable venues for one of our gripping murder mystery nights, Nottinghamshire is served by excellent transport links making it easily accessible from all parts of the UK.
We are betrayed... This mystery combines gadgets and espionage to create an experience that will leave you shaken and stirred.
The Game's Afoot! A traditional murder mystery evening with lords, ladies, maids and butlers... And Sherlock Holmes himself!
An offer you can't refuse... There's been a murder at the heart of the mob, if it isn't solved soon police are expecting total war!
Murder Mystery Venues in Nottinghamshire
Here are a few venue recommendations in Nottinghamshire that are suitable to hold one of our murder mystery events. We may have suggested particular murder mysteries below, but don't be fooled - we can run all of our events at the majority of venues.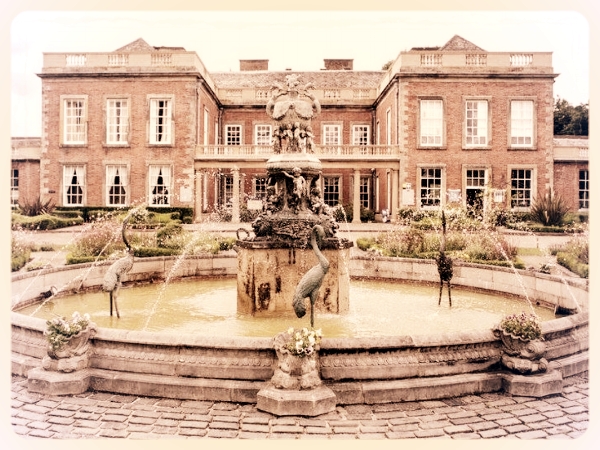 The impressive Colwick Hall Hotel proudly sits in over sixty acres of parkland just two miles from Nottingham City centre. The Grade II listed manor also has views overlooking Nottingham racecourse; where better to take part in our suspense filled On Her Majesty's Service murder mystery.
A fantastic venue with a great selection of conference suites, Eastwood Hall is just a short drive from Nottingham. We think it's a brilliant choice of hotel for a murder mystery event in Nottinghamshire, take a look at our top murder mystery page for inspiration!
This is just a selection of venues available. For even more choice, and for access to our best rates, contact us to make use of our free venue finding service.