Murder Mysteries in Leeds
The ancient tale of Leeds begun in the 5th century when the kingdom of Elmet was covered by the dense forest of "Loidis", the origin of the name Leeds. Nowadays it is the cultural, financial and commercial heart of the West Yorkshire urban area and a true landmark of Northern England.
The compact yet varied city centre boasts breathtaking architecture in the Victoria Quarter and the Royal Armouries, Leeds Art Gallery and Leeds City Museum are full to the brim with cultural delights. We love running our mysteries in the "capital of the North" and would be delighted to host your thrilling murder mystery evening here.
We are betrayed... This mystery combines gadgets and espionage to create an experience that will leave you shaken and stirred.
The Game's Afoot! A traditional murder mystery evening with lords, ladies, maids and butlers... And Sherlock Holmes himself!
An offer you can't refuse... There's been a murder at the heart of the mob, if it isn't solved soon police are expecting total war!
Murder Mystery Venues in Leeds
Here are a few venue recommendations in Leeds that are suitable to hold one of our murder mystery events. We may have suggested particular murder mysteries below, but don't be fooled - we can run all of our events at the majority of venues.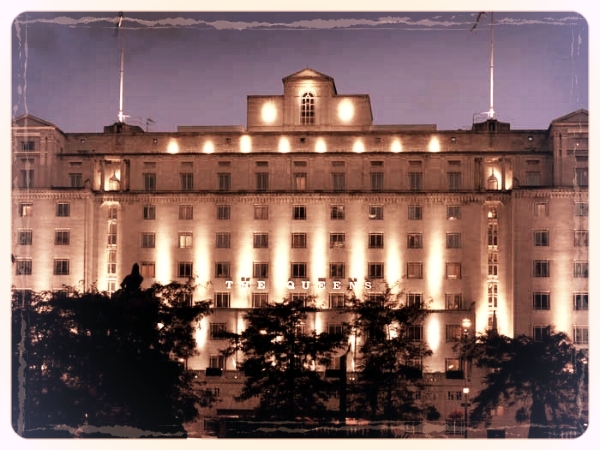 Proudly set in the heart of City Square, The Queens Hotel emanates a powerful allure from every inch of its immaculate white Portland stone façade. The ideal balance of old character and contemporary elegance, the hotel combines its 1930's Art Deco heritage with modern 4 Star luxury. Join us here for a night of Murder and the Mob!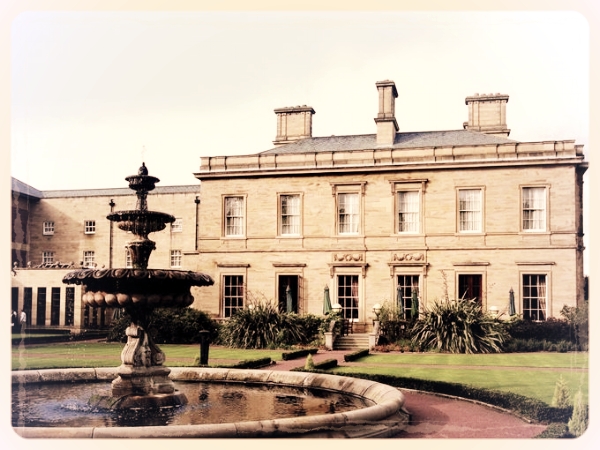 A unique 18th century former family mansion surrounded by beautiful landscaped gardens and lawns that play host to summer Shakespeare, imposing statues, sweeping spiral staircases... this is Oulton Hall. Our Who Killed His Lordship was made for this grand space with an air steeped in deep history and grandeur.
Conveniently located in the city square, opposite Leeds Railway Station and a short distance from Leeds Bradford Airport, the striking four star Park Plaza Leeds is a perfect destination for your next murder mystery. Choose our Sherlock Adventure treasure hunt and enjoy a day in Leeds with a twist.
This is just a selection of venues available. For even more choice, and for access to our best rates, contact us to make use of our free venue finding service.