Murder Mysteries in Hampshire
Get ready for a truly thrilling murder mystery event in Hampshire! This Southern ceremonial County is famed as home of such greats as Jane Austen, Charles Dickens and Isambard Kingdom Brunel and has played host to many of our murder mystery evenings and days over the years.
Set against a rich backdrop of rolling countryside, unspoilt beaches and vibrant towns, the county's main town of Winchester was once the capital of England and The Great Hall still hosts the legendary Arthurian Round Table as reminder of a mythical past, what better setting for your next spine chilling murder mystery party?
We are betrayed... This mystery combines gadgets and espionage to create an experience that will leave you shaken and stirred.
The Game's Afoot! A traditional murder mystery evening with lords, ladies, maids and butlers... And Sherlock Holmes himself!
An offer you can't refuse... There's been a murder at the heart of the mob, if it isn't solved soon police are expecting total war!
Murder Mystery Venues in Hampshire
Here are a few venue recommendations in Hampshire that are suitable to hold one of our murder mystery events. We may have suggested particular murder mysteries below, but don't be fooled - we can run all of our events at the majority of venues.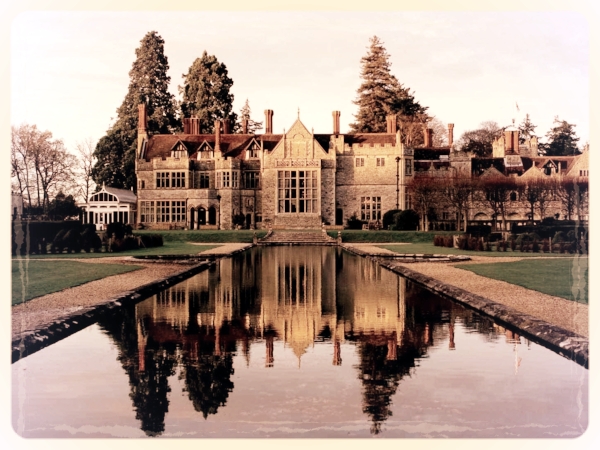 Rhinefield House Hotel is set deep in the New Forest just half an hour from Southampton city centre. This 4 star luxury hotel is part of the Hand Picked Hotels collection and is sure not to disappoint. Our fabulous murder mystery Murder and the Mob is definitely recommended and the Keepers room is a must!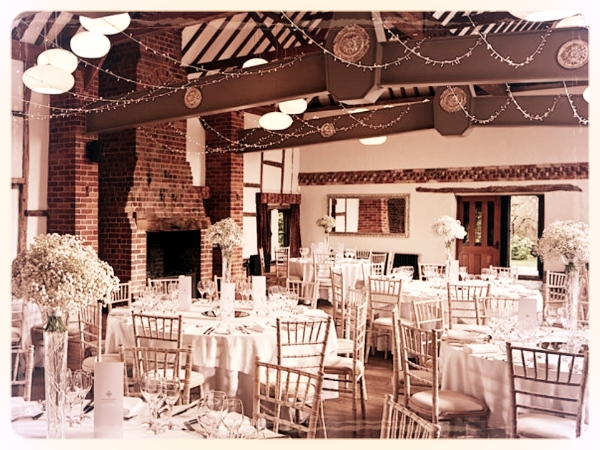 Not sure where to go for your next Hampshire murder mystery? Look no further than the Lainston House Hotel, Winchester. The county has strong connections to King Arthur and his round table, why not try solving a mystery for queen and country with our On Her Majesty's Service murder mystery.
A breathtaking Victorian mansion set in 66 acres of Parkland, Tylney Hall Hotel provides the perfect back drop for our Sherlock themed murder mystery Who Killed His Lordship. There's a choice of stylish and elegant private dining rooms for 10 to 120 people - excellent for a night of murder and mayhem.
This is just a selection of venues available. For even more choice, and for access to our best rates, contact us to make use of our free venue finding service.