Murder Mysteries in Cambridgeshire
A county full of history and heritage, Cambridgeshire is a great location for a fantastic murder mystery event. Located in the East of England and home to the famous Cambridge University, this celebrated county has seen many of our exciting murder mystery nights!

Filled with cosmopolitan cities and bustling market towns, Cambridgeshire has direct links from London, Liverpool and Birmingham making it a perfect destination for a murder mystery evening to remember!
We are betrayed... This mystery combines gadgets and espionage to create an experience that will leave you shaken and stirred.
The Game's Afoot! A traditional murder mystery evening with lords, ladies, maids and butlers... And Sherlock Holmes himself!
An offer you can't refuse... There's been a murder at the heart of the mob, if it isn't solved soon police are expecting total war!
Murder Mystery Venues in Cambridgeshire
Here are a few venue recommendations in Cambridgeshire that are suitable to hold one of our murder mystery events. We may have suggested particular murder mysteries below, but don't be fooled - we can run all of our events at the majority of venues.
Hotel Du Vin is a boutique hotel lovingly converted from old University buildings. It's character and quirky architectural features make it the ideal setting for one of our top murder mystery events! Take a look at our popular event Murder and the Mob!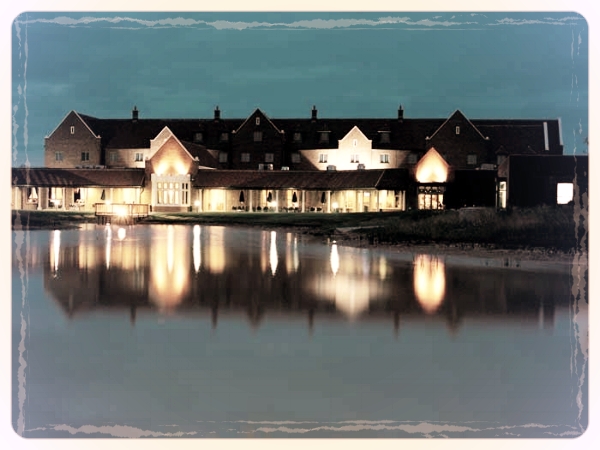 This is just a selection of venues available. For even more choice, and for access to our best rates, contact us to make use of our free venue finding service.